With its headquarters in Dar es Salaam, which is emerging as the cyber capital of Tanzania, our technology center provides an excellent environment for our development activities. We specialize in all the facets of the ICT industry, in particular:
Biz-Logic Solutions is structured with the client and the Tanzanian business atmosphere in mind. This structure gives us both the competitive edge and comparative advantage in the market in terms of the quality of our products and services as well as timely execution of our assignments.
BSL is a professional organization well-armed and committed to providing distinctive solutions to the ICT needs of its clients. We seek to enhance our partnership with our clients through understanding of every aspect of their business and providing high quality products and services that give the best results. With our proven expertise in both well established and cutting edge technologies, we develop and provide systems that capture, store, process and transmit data crucial to our clients' business decision making and increased productivity.

We measure our success by the achievements of our clients' objectives through offering integrated systems; and we achieve our objectives and goals by harnessing and developing human and technological resources to provide superior products and services at all times.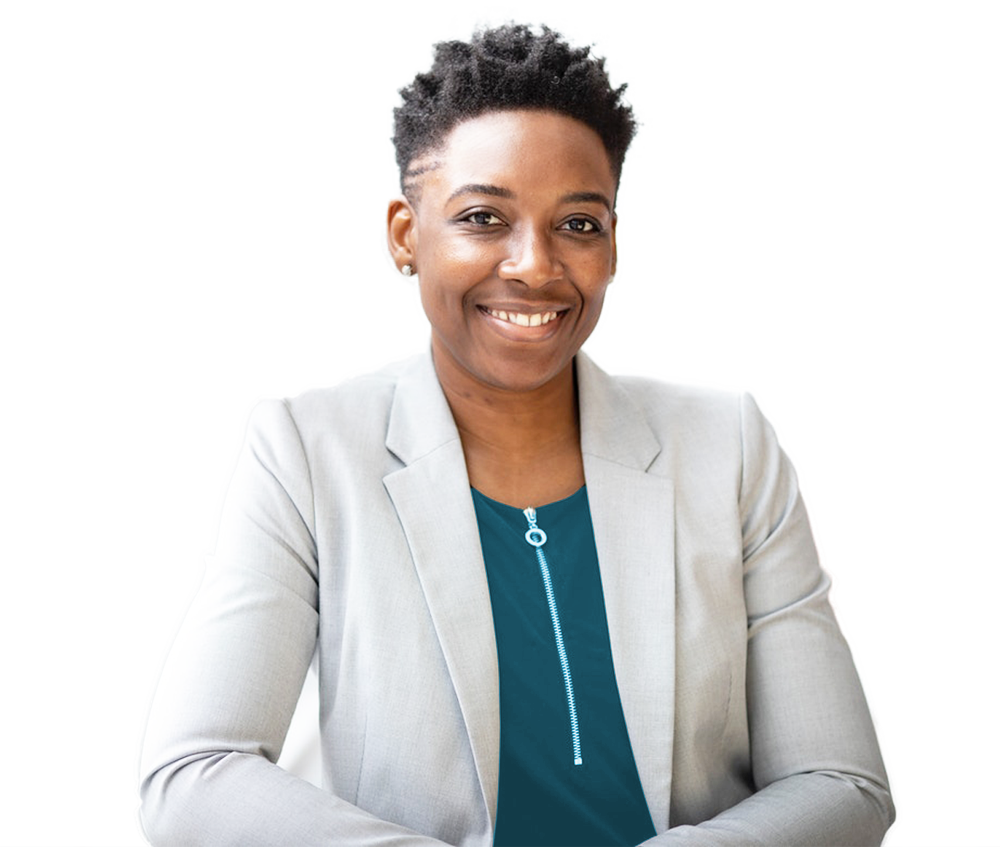 Our vision is simple but fundamental. It is to be the most effective solutions provider and be rated by our clients as among the unquestioned leaders in our industry.
Conceiving effective systems.
Delivering working solutions.
Adhering to agreed time frames for delivery of products and services.
Continuous upgrading of our technologies in line with technological developments in the IT industry
We put intensive effort in selecting only the best consultants to deliver superior service. We support the development of their skills through training and special courses enabling consistent performance on the job.
Excited to work with us!
Upload your resume and our team will reach out to you.