We offer software products which Caters across different industries for our customer's satisfaction. Strategic Delivery on Software Applications and Embedded Applications is our ultimate goal.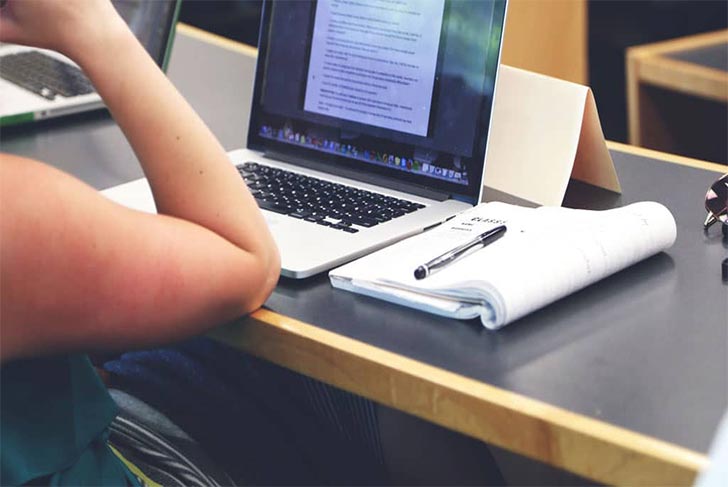 In collaboration with major international companies, we provide hardware that suits your business needs. We supply, Install and Support for Hi-Tech Hardware solutions that guarantees problem solving for our clients. We bring digital transformation through IoT.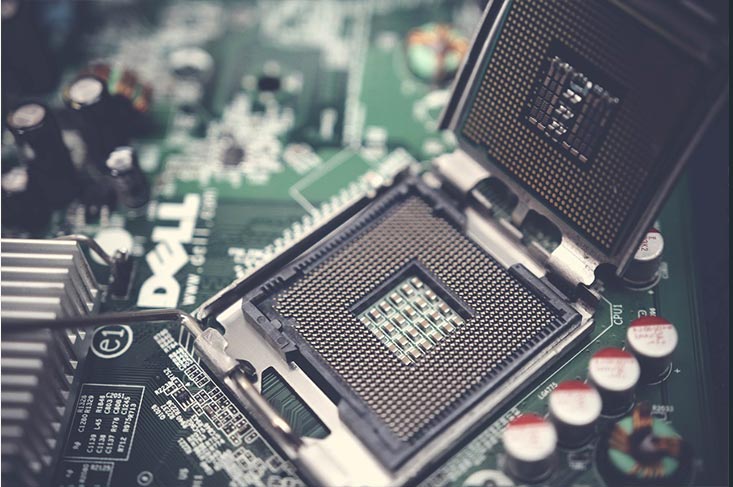 We study current systems, analyze, re-engineer, recommend and establish operationally useful and relevant e-governance and Artificial Intelligent (AI) systems to be used by Government's Ministries, Departments and Agencies.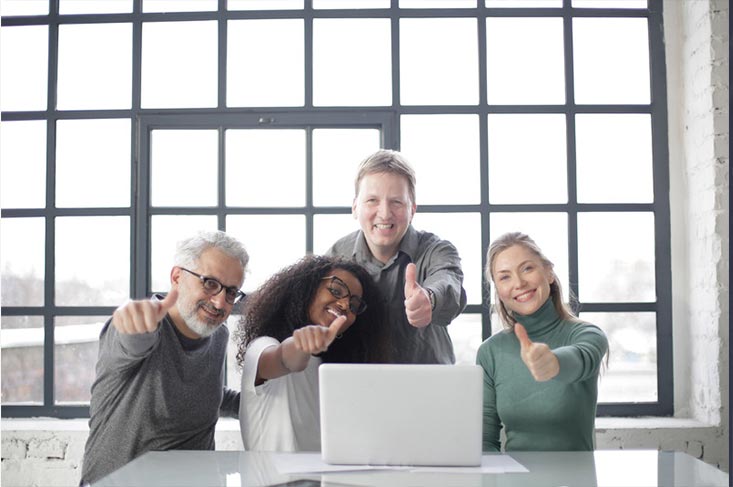 We will have a look on your IT needs and will draft a completely personalized IT Solution quotation according to your needs for completely free.

Personalized Quote
Quote created just for your IT needs.

Economic Management
Flexible budget management.
We'll look your need and help you understand what needs to be done.
We'll Know all the details and craft the quote according to the needs.
Your work will be on the way.
What clients says about Biz-Logic

"Lorem ipsum dolor sit amet, consectetur adipiscing elit. Curabitur consectetur in eros at pretium. Quisque eget rhoncus elit."
John Doe
Company C

"Lorem ipsum dolor sit amet, consectetur adipiscing elit. Curabitur consectetur in eros at pretium. Quisque eget rhoncus elit."
John Doe
Company B

"Lorem ipsum dolor sit amet, consectetur adipiscing elit. Curabitur consectetur in eros at pretium. Quisque eget rhoncus elit."
John Doe
Compnay A