Lorem Ipsum Lorem Ipsum Lorem Ipsum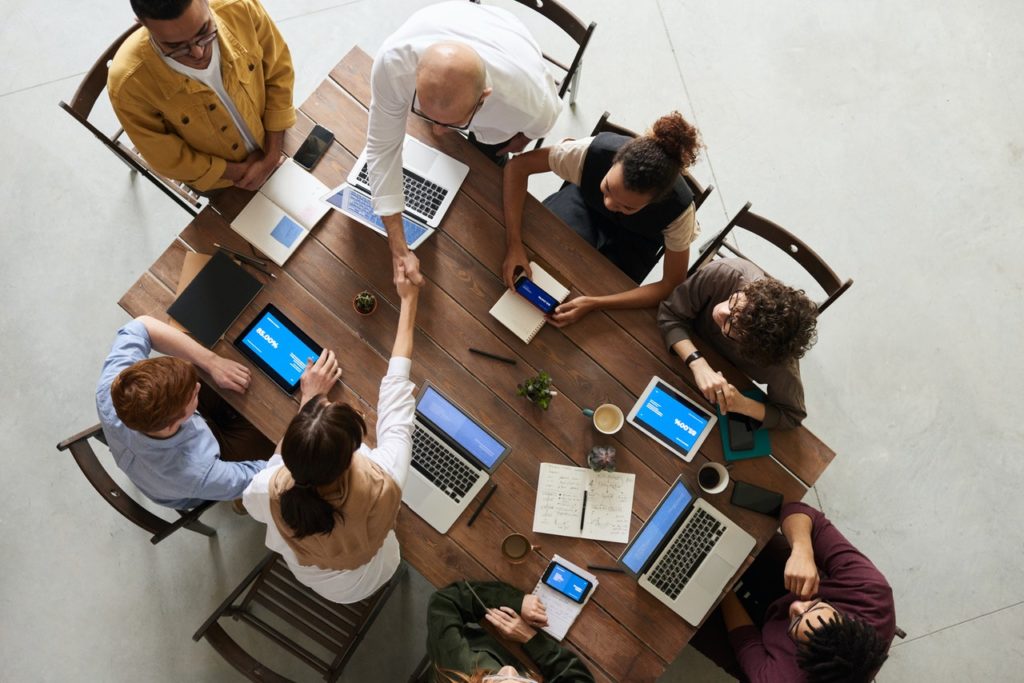 Our
Licensing and Order Infromation System (LOIS): EWURA
The Web-based online systems that fully automates the busness processes in relation to Licencing ang Orders management at EWURA. The system is fully equipped with the modules below that covers for Electricity, Natural Gas, Petroleum and Water & Sanitation:
Electronic Payment System


for Overloading Fees (e-Paymetnt): TANROADS
Electronic payment system has been designed to support charging and collection of overloading fees generated at the weighbridges. The system works in centralized environment with heterogeneous integrations.
E-Payment obtains the vehicle and weight details from different weighing systems including Avery Tronix, Smart Scale, Shering Weigh and Wayware weighing systems.
In return the e-payment generate bill for the detected overload.e-Payment system is integrated with Government Electronic Payment gateway for supporting payment collections. E-Payment has the major modules covering: customers, this include:
Special
Load Permit System (e-Permit): MWTCS
Statistical
Information System (SIS):TCRA
Management
Information System (MIS): RFB
We will have a look on your IT needs and will draft a completely personalized IT Solution quotation accoording to your needs for completely free.

Personalized Quote
Quote created just for your IT needs.

Economic Management
Flexible budget managment.