Biz-Logic Provides Best-in-Class
In this age of fast global communication, the Internet has made our world a very small place.
Businesses anywhere around the world can advertise and market their products and services to the clients who reside half a world away from them through the use of Internet.
Biz-Logic Solutions Ltd recognizes the needs of businesses to implement such technologies to increase their value chain and give them a competitive advantage over their peer business competitors.
We Provide Access to this Technology Through Website Designing
to offer scalable complete E-Business solutions from the simple to the complex with the use of the latest graphic tools and multimedia software such as
Adobe Photoshop, Macromedia Flash, Microsoft FrontPage and Dreamweaver
to develop and maintain our clients websites.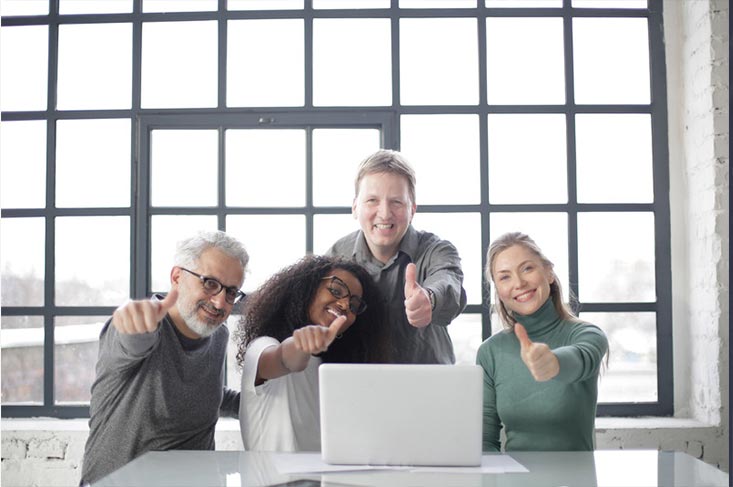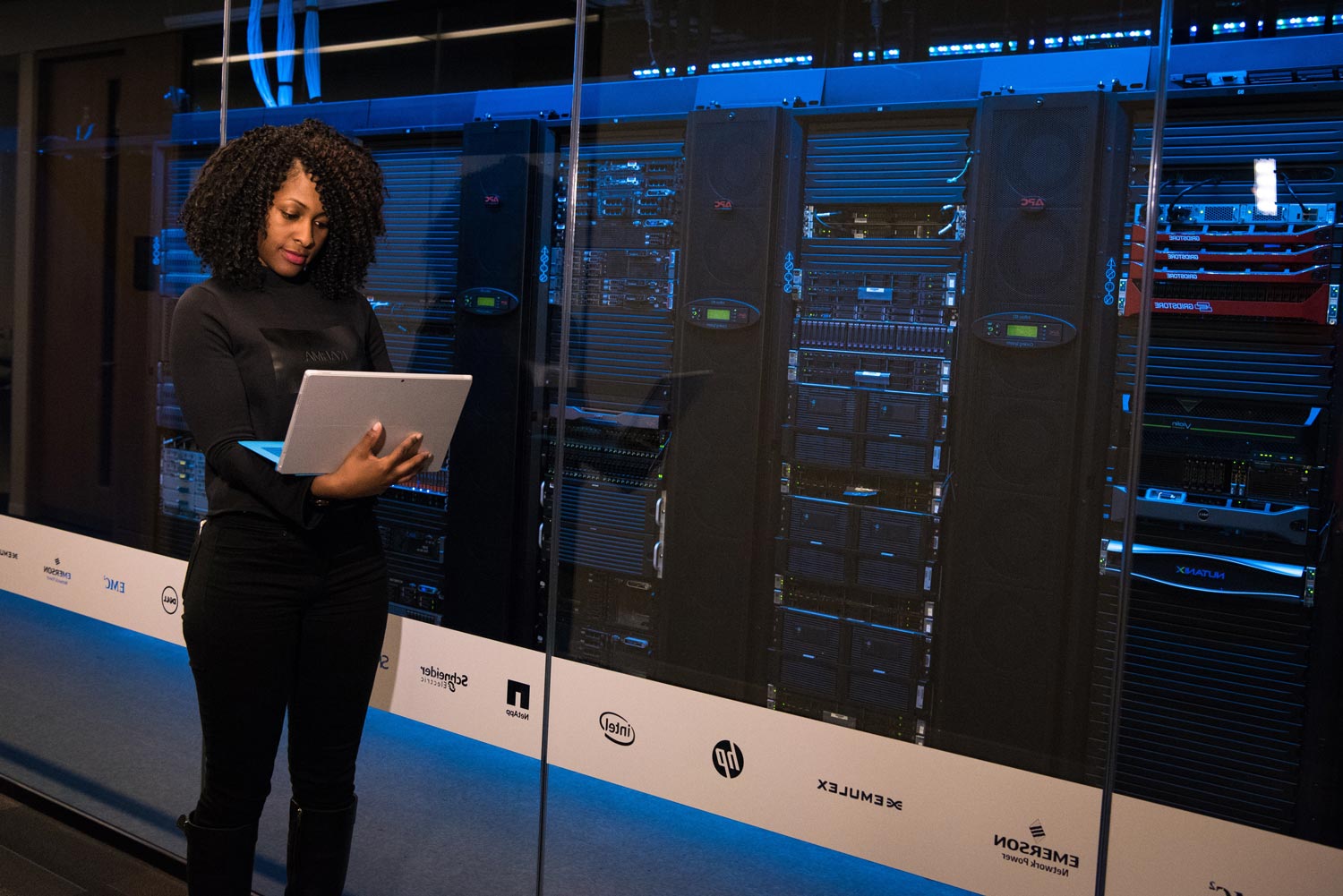 We will have a look on your IT needs and will draft a completely personalized IT Solution quotation accoording to your needs for completely free.

Personalized Quote
Quote created just for your IT needs.

Economic Management
Flexible budget managment.