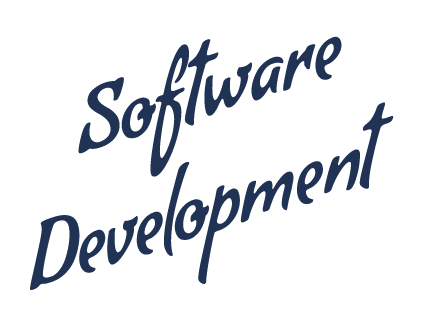 Geographic Information System (GIS) lets us visualize, question, analyze, and interpret data to understand relationships, patterns, and trends. Reliable and advanced data to inform governments and smart cities. We provide the mapping platform for your organization
Database Design is a collection of processes that facilitate the designing, development, implementation and maintenance of enterprise data. A good database design starts with a list of the data that you want to include in your database and what you want to be able to do with the database later on. This is our Specialty.
A customized solution, be it an application, a CMS, or a custom site, usually performs better for longer than an out-of-the-box alternative. We build customized, adaptable solutions for the specific problems.
Every business is unique; that's why designing custom software solutions is crucial to maximizing business performance.

In this age of fast global communication, the Internet has made our world a very small place. Businesses anywhere around the world can advertise and market their products and services to clients who reside half a world away from them through the use of the Internet.
Biz-Logic Solutions Ltd recognizes the need for businesses to implement such technologies to increase their value chain and give them a competitive advantage over their peer business competitors. We provide access to this technology through Website Designing.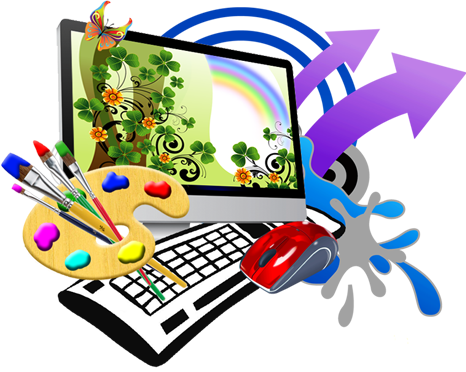 We provide mainly two related services in relation to
database maintenance, these are:
Data back-up is the process of taking a copy of all the data that is used by the business system & stored in the database to a more secure location. The purpose is to make sure that in case of system
crash, data corruption, fire, theft or any other disastrous event occurs the business does not suffer from total data loss. This process insures that the business can restore itself back to its previous state before the event occurred with minimum effort and cost.
Data restore is the process of restoring the data back into the database from which it was backed up earlier. This might have been triggered by system crash, data corruption, fire or theft. The restored data is dated up to the last date of data back-up thus the business is not in a total data loss situation and will incur only the cost of making it up-to-date. The incurred cost is usually small if data back-up is taken regularly and in small interval of time and is smaller compared to the cost incurred if there was total data loss.
These two services are crucial to businesses that are data dependent and that utilize information systems for their daily business activities. In case of total data loss these businesses will cease to operate until their database is fully restored and up-to-date.
Data management implementation operation and maintenance have begun to be recognized as important parts of a Data Center at design and engineering phases. The complex and robust nature of data center technologies allows for improved fault tolerance and simultaneous maintenance capabilities.

Generally, this process begins with descriptive analytics. This is the process of describing historical trends in data. Descriptive analytics aims to answer the question "what happened?" This often involves measuring traditional indicators such as return on investment (ROI).
The next essential part of data analytics is advanced analytics. This part of data science takes advantage of advanced tools to extract data, make predictions and discover trends. These tools include classical statistics as well as machine learning. 
We will have a look on your IT needs and will draft a completely personalized IT Solution quotation according to your needs for completely free.

Personalized Quote
Quote created just for your IT needs.

Economic Management
Flexible budget management.