Be Well-Trained with Biz-Logic Solutions'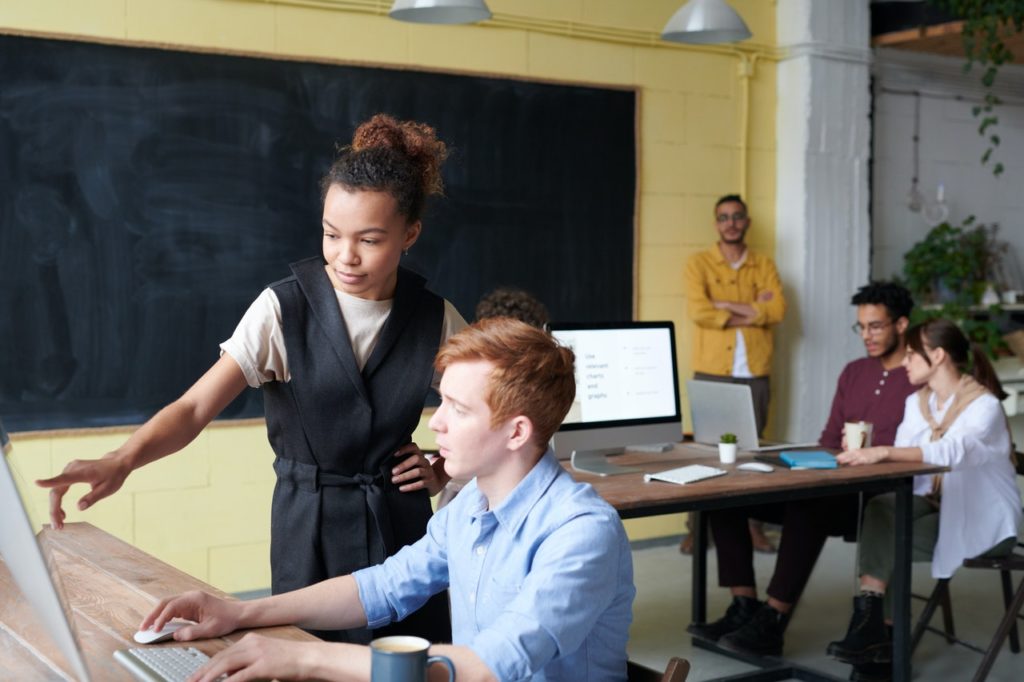 Biz-Logic Solutions Ltd has a wide range of software training courses available in the market selected for the sole purpose of yielding IT staff that are in demand by among the world's most prestigious organizations, which are either involved directly in IT or utilize IT for gaining a competitive edge in the market.
Our software training program includes
We train to perfect our clients for Professional use of ANY-IN-House Application.

Mathematical Statistics as a foundation is a must for all IT staff who wish to develop and pursue the system analysis and design course, with the power of mathematics on their side system analysis and design becomes easier then ever.
Our pure statistics course starts from the ground level so that it can accommodate all.
System Analysis and Design
Based on modern concepts of analysis and design the participants will be able to analyze any given problem, illustrate problem solving skills and give a detailed design of the solution.
Armed with the concepts of Mathematical Statistics and System Analysis and Design, applications development is the best next step as it incorporates real time project management and development.
It includes step by step development of a real world application that can be used by target organizations.
The physical part of the computer is as important as the software that operates it. Without the physical components that are functioning in the correct synchronized order the computer won't be of any use.
Furthermore 2 computers that are connected together are more efficient than each one by itself.
Thus the result Biz-Logic to the rescue with its hardware and networking course that contains all the relevant modules that will guide you in understanding the core of the hardware and networking system of the computer.
We will have a look on your IT needs and will draft a completely personalized IT Solution quotation accoording to your needs for completely free.

Personalized Quote
Quote created just for your IT needs.

Economic Management
Flexible budget managment.